The Centre Stage Theatre Company
Presents
Love in A Mist
An Hilarious Holiday Comedy
By
Kenneth Horne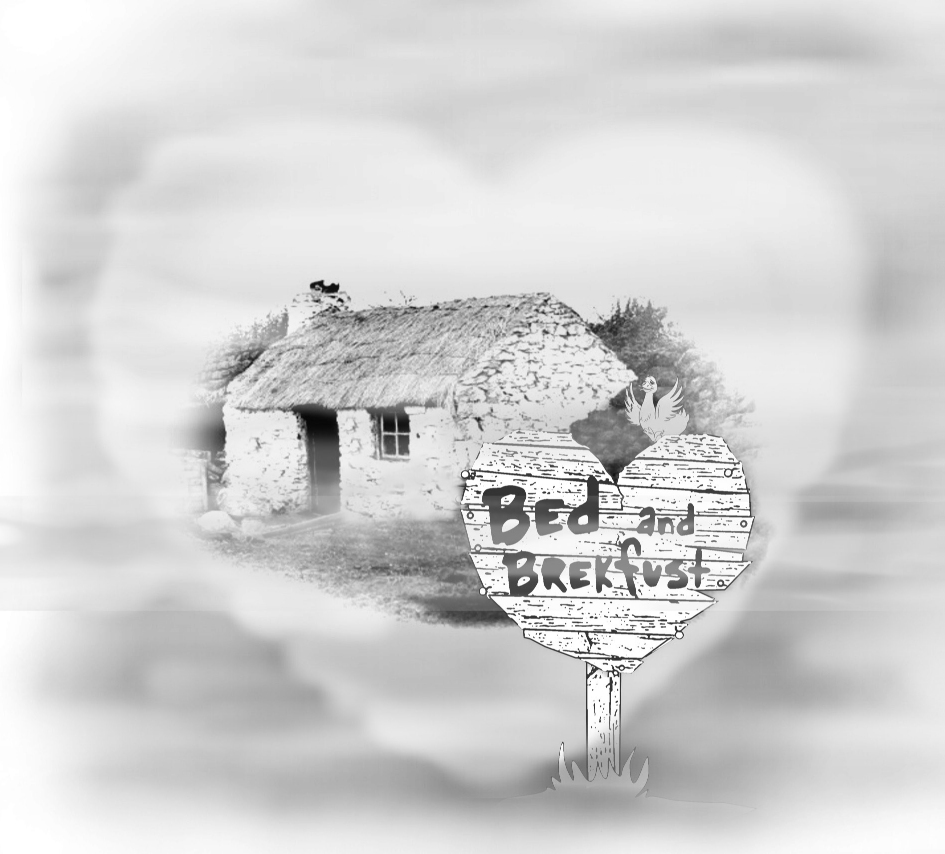 Two very separate couples are touring Ireland in the 1950's when they find themselves lost in "...the mist that does be on the bog...". Fortunately both couples find a very unusual bed-and-breakfast, run by the eccentric Mrs Evans, her strangely silent husband, Mr Evans... and his ducks! It could all be a harmless adventure, but... there is only one bedroom!
A favourite play with the legendary Anew McMaster's touring company. Centre Stage's revival of this glorious holiday comedy features a strong local company led by Roma Tomelty and Gordon Fulton. Colin Carnegie directs.
Touring. July 28th - Aug 11th.
---